Wedding season started off with a bang at Erin and Adam's big day at Brighton Acres. It was gorgeous weather, everyone was in a good mood and the couple looked fabulous. Check these out!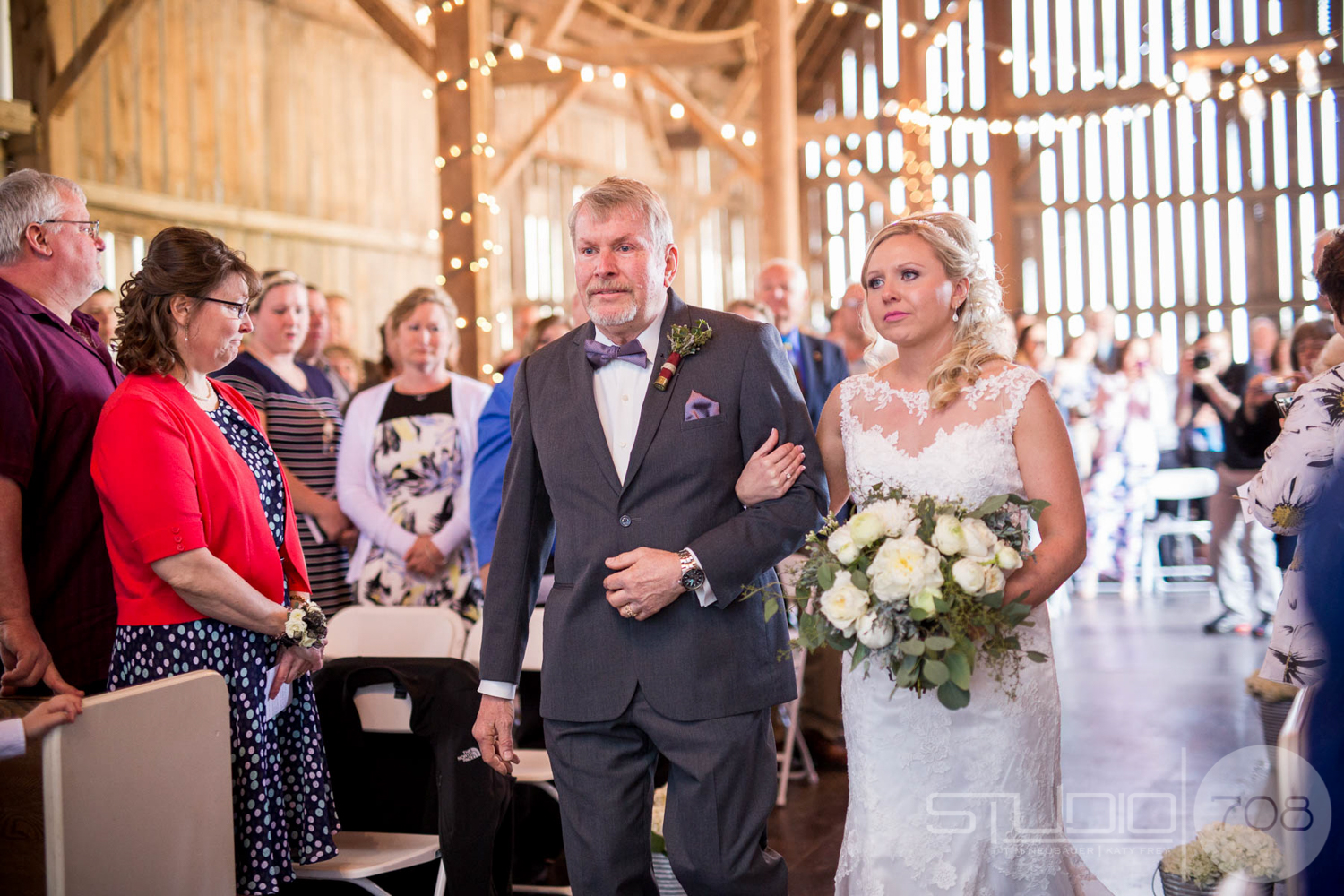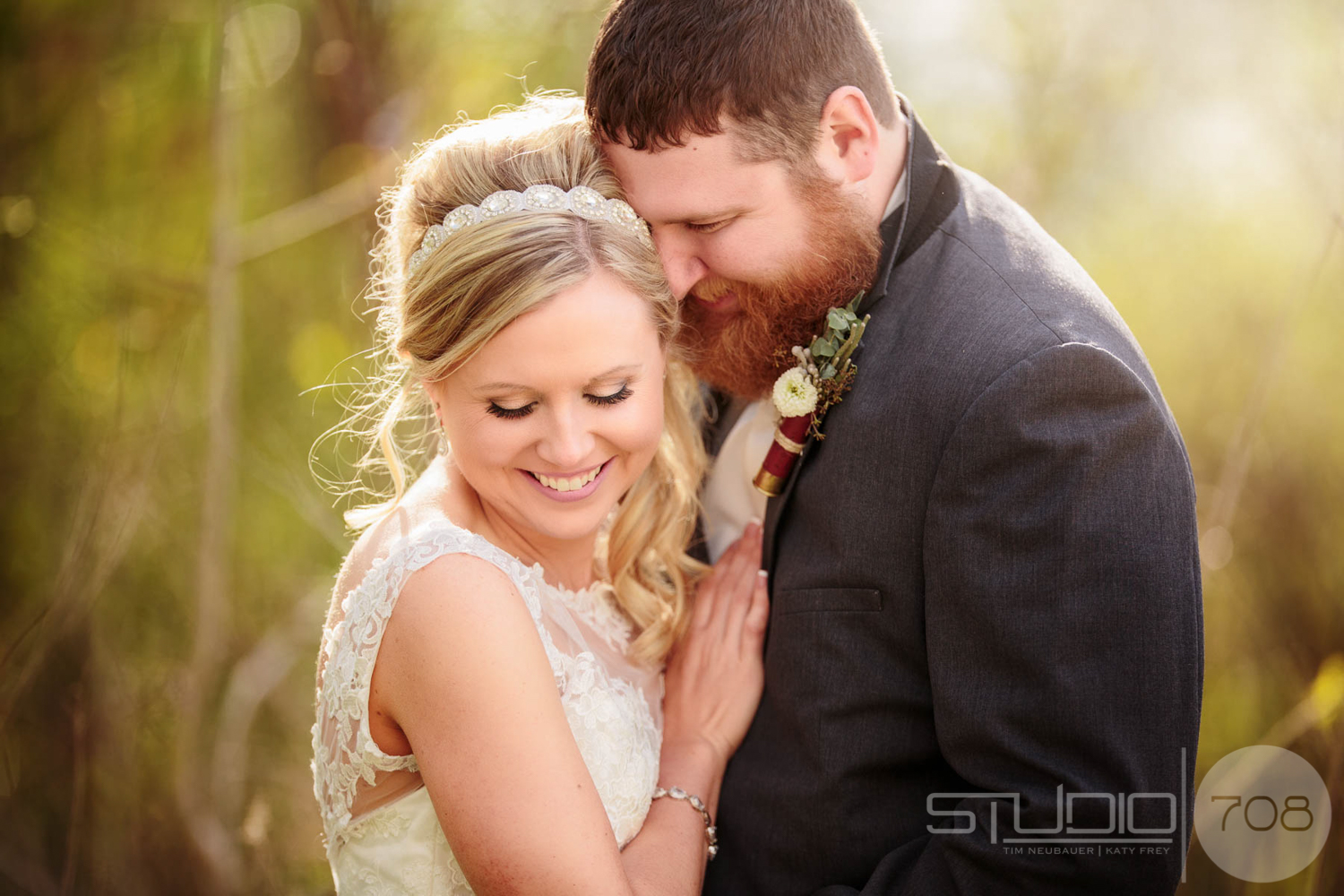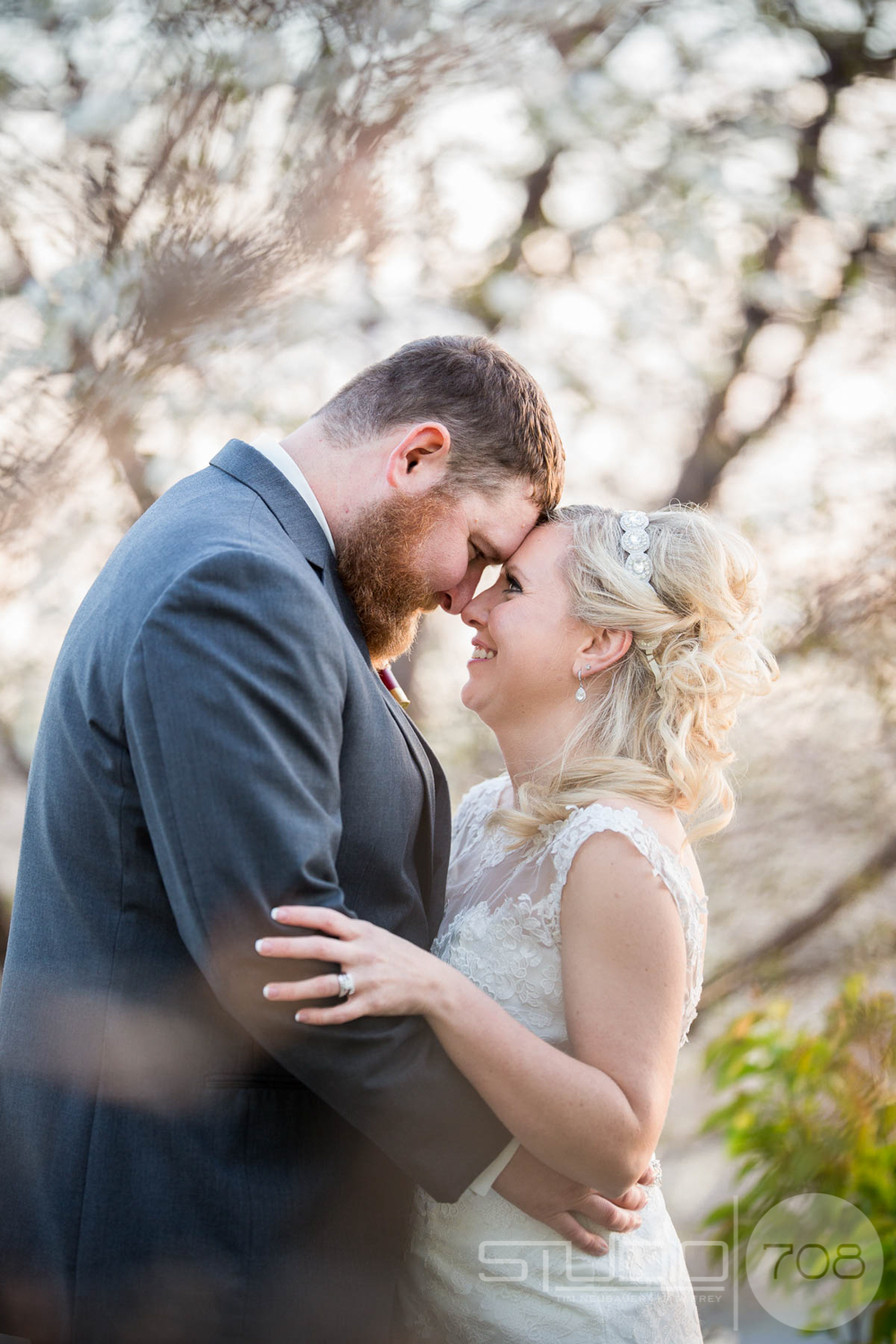 Thank you both for choosing us to spend the day with you! We can't wait to work with you again in the future <3
-Katy and Tim
For those of you interested in what we offer for wedding collections, shoot us a message below!